16th birthday ideas suggested by visitors
Have a go at the new craze that is Geocaching. Just download the free app, gather some friends and go on a Geocaching adventure!

Hire an ice cream van to attend the party venue

Rent a cabin or treehouse for the weekend

Buy 16 lucky dips for the National Lottery

Make a pinata with old newspapers, flour, water and a balloon. Fill it with sweets or anything you want.
Turning 16 is a big deal, but with all of the age limits still in place...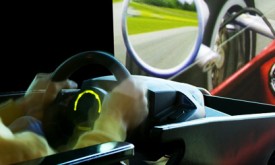 Read more
Where America leads inevitably it's only a matter of time before...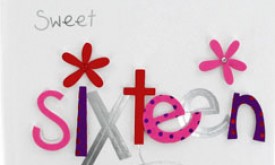 Read more
Sweet 16th Birthday Gifts & Ideas
So it's your 16th birthday coming up soon and this year you want your birthday celebration to be a little more exciting? No problem! We have put this 16th birthday website together to make sure you have the ultimate sweet 16th celebration.
It is great to turn 16 and you are looking for some unique gifts this time around. In this regard, your favorite photos portrayed on large canvas prints displayed on the day will be a fantastic gift that will force the guests to adore and admire you.
We have some fantastic ideas in our 16th birthday gifts section ranging from16th birthday gifts for girls to electronic gifts and gadgets for his 16th birthday.